Straffan is a quaint and delightful village with pretty and historic buildings. Straffan Antiques and Design is a renowned craft centre with exquisite fashion and charming tearooms. Quirc Interiors, the interior architects at Hammerstone are located in the heart of the village, its cafe is also perfect for a delicious treat! For the everyday necessities the local Mace provides convenience for all.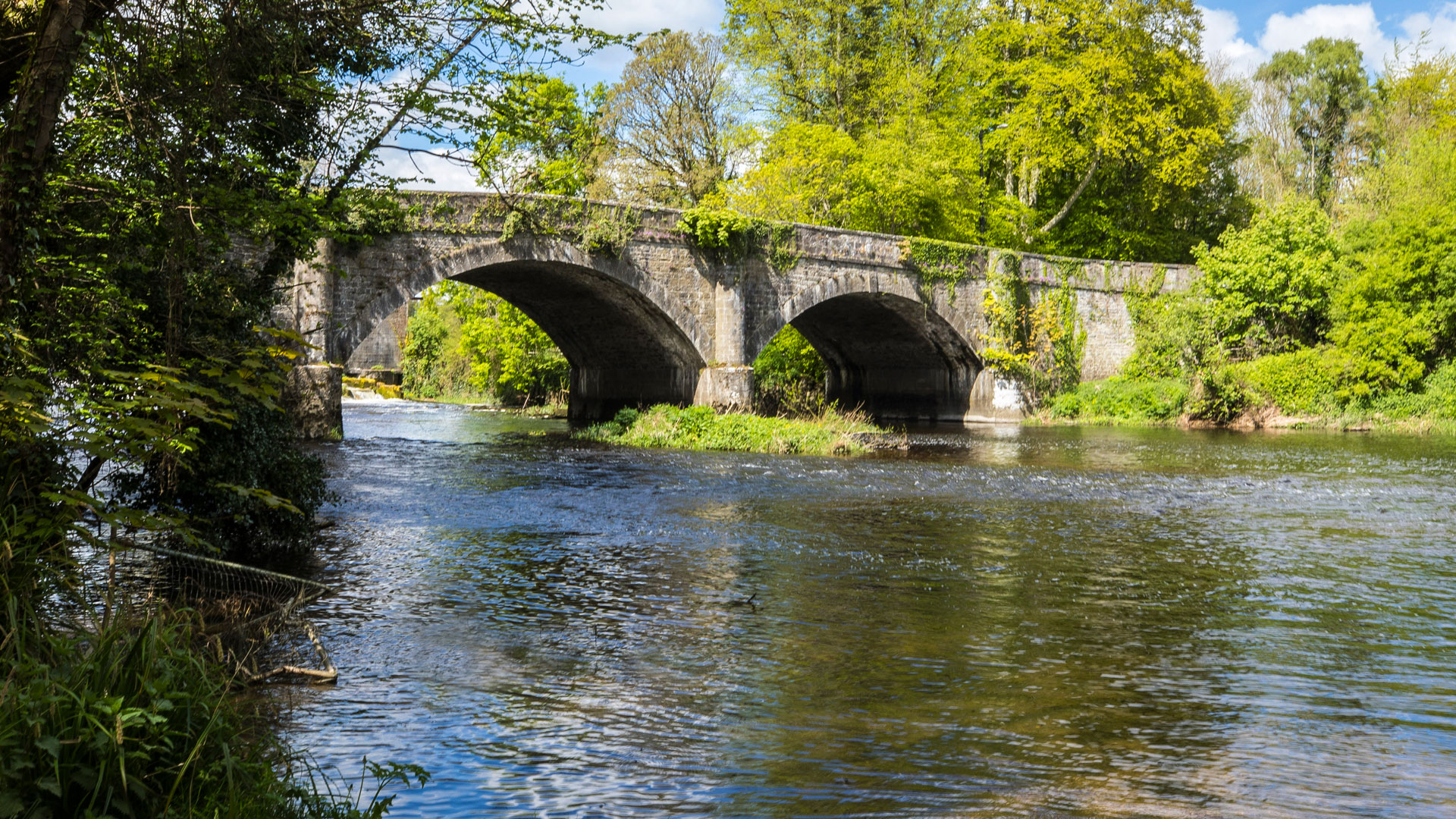 Any visit to Straffan should include a trip to the Lodge Park walled garden and steam museum to see their impressive nineteenth-century steam engines. Indeed, if the outdoors is your thing, The K Club is the perfect location not only for a game of golf but for cyclists and those who would enjoy a walk along the riverbank of this beautiful wooded estate. Castletown Estate, Ireland's finest Palladian home is also local to Straffan. This distinguished estate is host to a plethora of interesting historic and cultural activities.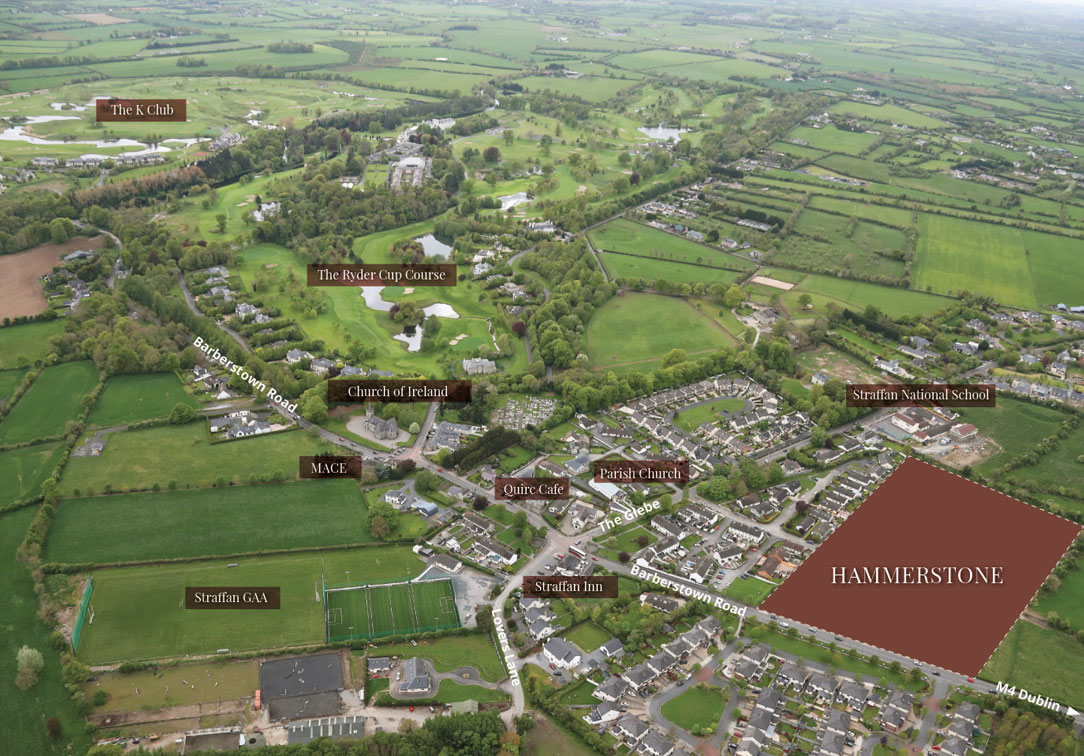 The K Club has an array of dining options and there is also the popular Barton Room at Barberstown Castle. If Michelin star dining is for you there is the choice of Two Cooks in Sallins and Aimsir at Lyons Estate. Friels and the Straffan Inn also provide more local fare with Maynooth hosting dining options to suit all ages and palates.

There are several secondary schools in the locale including Clongowes College, Salesians and Wolstans. St Brigid's National School, Straffan and St. Anne's National School provide primary children with local choice. For sporting enthusiasts Straffan GAA and Straffan AFC have teams for all ages. The local K Club, Carton House and Palmerstown House Golf Clubs offer some of the best tests in golf. Straffan Equestrian is a local horse riding school and there are also numerous local gyms in the area.
Straffan has excellent connectivity, it is just a 17-minute drive from the M50 via the M7 or M4 motorways. Bus Eireann runs a regular service with it's 120, 121 and 123 routes into the city. The train service from Maynooth to Connolly is only an 8-minute drive away and runs all day.
For sporting amenities, dining close by, schools for the kids and easy access to the city centre, Straffan offers it all. Register today!
Lagan has been building homes for over 30 years, built in the right place, in the right way, in the right style, by the right people. From experienced innovative architects to skilled meticulous craftsmen. Our shared goal is to blend surroundings, enhance the landscape, and create places to live in convenient and desirable locations.
Lagan – Built in Trust